Corporate events
12

Day

12

Hour

54

Minute

32

Second
Get 80% discount on Proxy IP package
What is a web proxy server?What is the working principle of a web proxy?
What is a web proxy server?
A web proxy server, also known as an online proxy or online proxy server, is a proxy server program that runs on a web page. It has the advantage of being able to be accessed by simply inputting a URL and selecting a proxy server, without requiring any additional settings.
A web proxy is a common type of proxy program. It provides clients with a high-speed cache of web pages and files from remote websites, allowing clients to browse remote websites more quickly and securely. Some web proxy websites update their cache daily to ensure speed.
What is the working principle of a web proxy?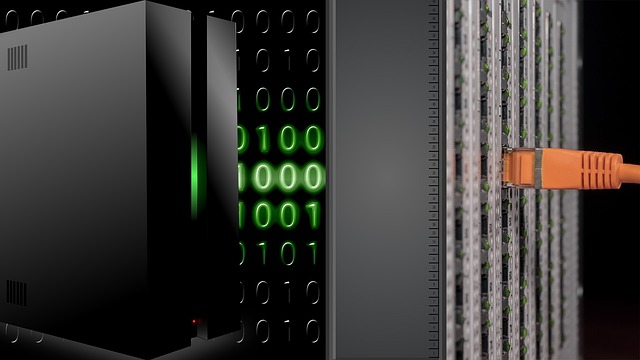 The principle is that when the proxy program receives a browsing request from a browser for a remote website (when the browser client submits a URL), it starts searching for cached web pages and websites of the remote website on the current server. Once the target website is found, the proxy program immediately returns the website data to the user's browser client. If the current server does not have a cache of the remote server, the proxy program will automatically retrieve the remote website and submit the website data to the client, while also caching the data for future browsing requests. The proxy program automatically deletes the cache based on its time, size, and access record. There are two methods for deletion: deleting the oldest saved data or deleting the least accessed cache. These two methods can also be used in combination.
Web proxies use various complex scripts to bypass filters and firewalls to access blocked websites. Using an online proxy service is very simple for users, as it does not require browser settings or additional software installation. Users only need to access an online proxy website, enter the URL of the website they want to visit, and then enjoy the free proxy service. In mainland China, some websites are blocked, and web proxy access can enable browsing.
What are the advantages of web proxies?
A web proxy is a type of proxy server that functions as an anonymous proxy server. By running an online proxy program on a server, users can use this server as a gateway to browse the internet, hiding their real IP and information, making internet browsing safer and favored by users with multiple accounts.
Web proxies can also filter the content of remote websites. Some filtering software is similar to web proxies, filtering out certain website content. For certain purposes or protection, some web proxy programs also rearrange the content of websites. For example, Skweezer can rearrange web pages for browsing on mobile phones and PDAs. Network administrators also frequently use proxy programs to prevent virus and subversive website content.
These programs are usually written in PHP or CGI programming languages. Proxy programs written in CGI are often used to bypass network blocking in companies or schools. Proxy programs written in CGI can hide the client's IP, allowing users to anonymously access remote websites. Proxy programs written in PHP use 64-bit encryption technology, accessing the target URL through the fsockopen function using the HTTP access class, and then processing the obtained HTML code, adding prefixes to various links in order to allow the browser to still access various images, CSS, and Javascript files through the proxy program.
Using some web proxy downloading software can also filter out dangerous files containing viruses and trojans, making the browsing experience more secure.