Corporate events
12

Day

12

Hour

54

Minute

32

Second
Get 80% discount on Proxy IP package
How to Register on SunProxies?
SunProxies is a professional internet service provider dedicated to offering users high-quality, stable, and reliable proxy IP services. SunProxies boasts an extensive IP resource library, providing proxy IP addresses worldwide. By using SunProxies' proxy IPs, users can achieve functions like hiding their real IP addresses, bypassing geographic restrictions, and protecting their personal privacy.
SunProxies employs advanced technology and efficient server architecture to ensure fast and stable proxy IPs. It offers multiple protocol options, including HTTP, HTTPS, and SOCKS5, along with support for various ports and authentication methods to cater to different user needs.
SunProxies is a website that provides proxy services. To register on SunProxies, you can follow these steps:
1. Open the official SunProxies website.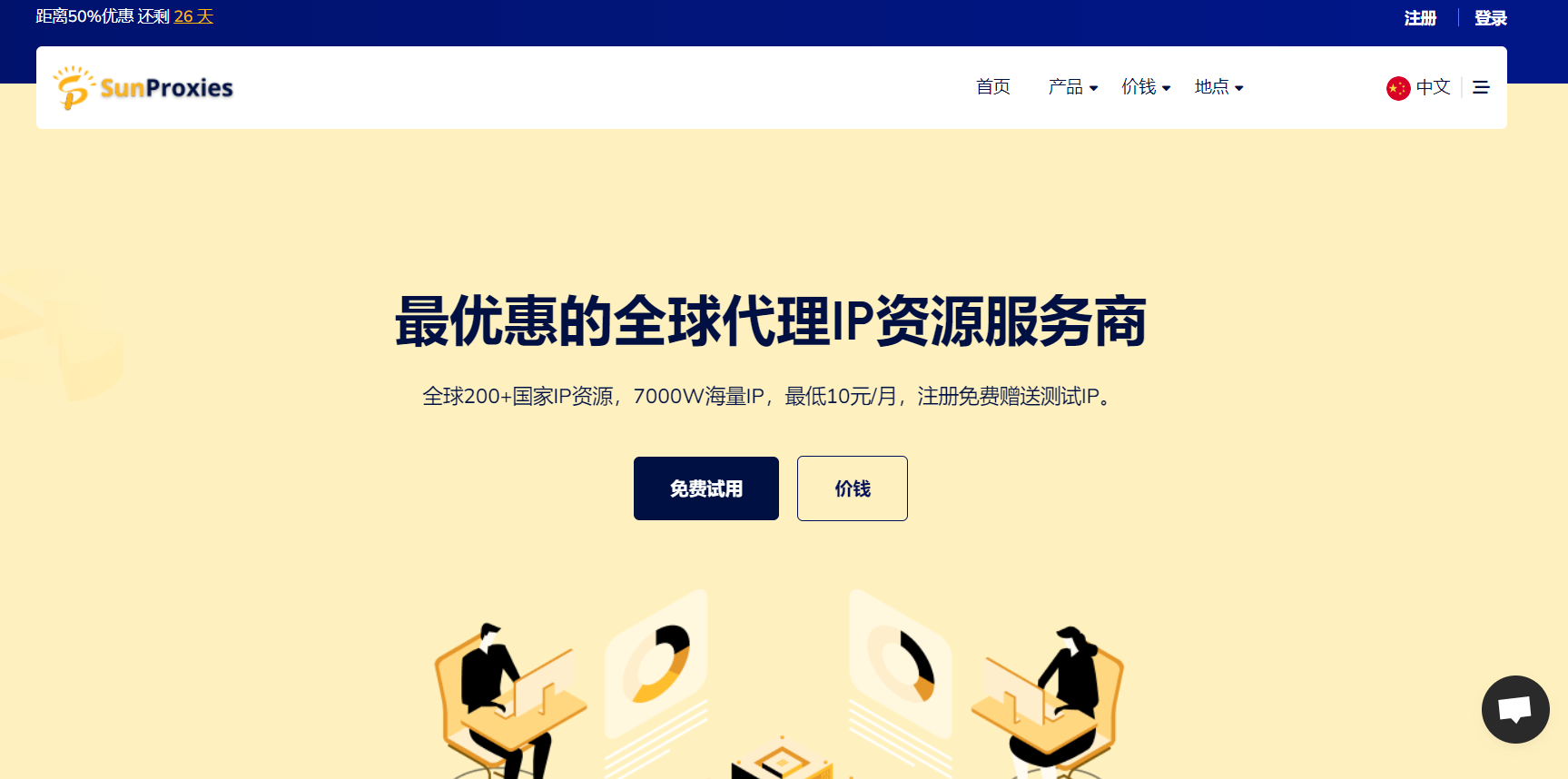 2. On the homepage, locate the "Sign Up" or similar button or link and click on it.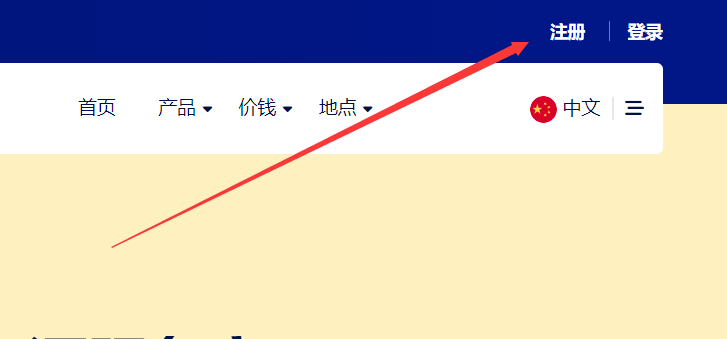 3. This will open the registration page where you need to provide some personal information to create an account.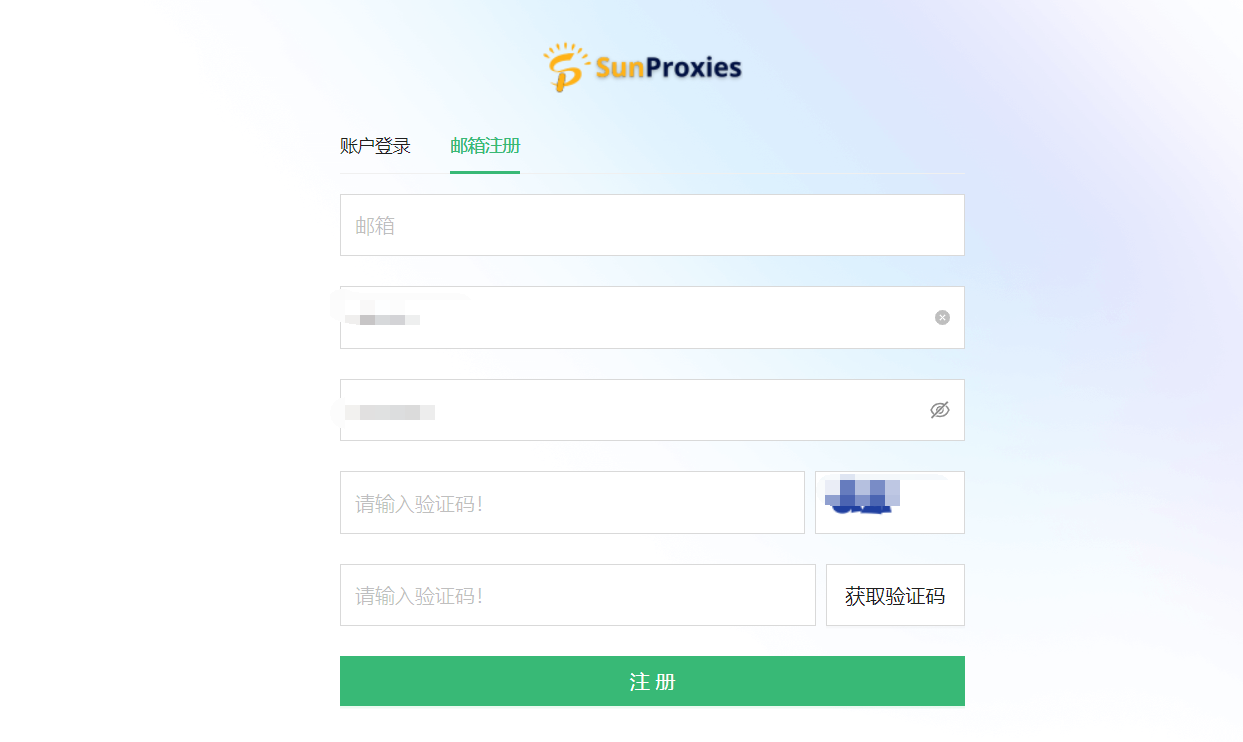 4. Enter your username, email address, password, and other required information as prompted.
5. Read and accept SunProxies' terms of service and privacy policy.
6. Once you've completed all required fields, click "Submit" or a similar button to proceed.
7. You may need to verify your email address. Check your email inbox for a verification link from SunProxies.
8. Click the verification link to complete the registration process.
Please note that the above steps are general guidelines, and the actual registration process may vary slightly. If you encounter any issues during the registration process, visit the help page on the SunProxies official website or contact their customer support for assistance.